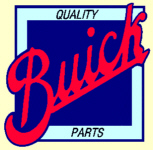 My 52 Buick Super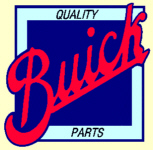 These are a few photos of my 52 Buick.
This has been a joint project between my brother Tom and me to bring back the "Good Old Days". Hope you enjoy them!
This is what we fell in love with when we found it in a barn in August 1997. It had been there for two years, but it started! We knew it had to come home with us.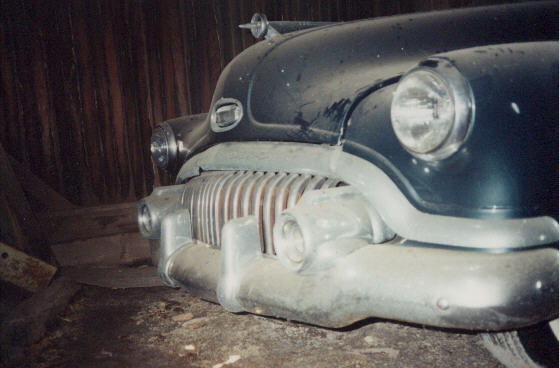 There was a lot of dirt, a couple of flat tires, and three broken windows.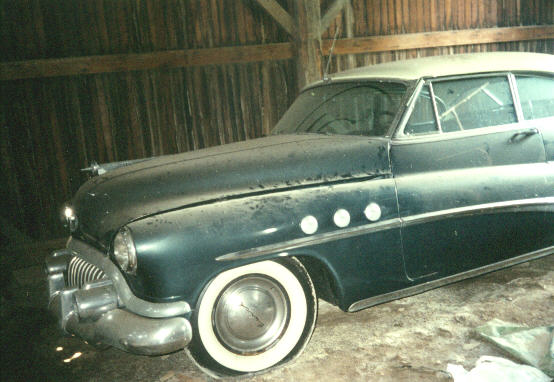 The interior smelled of mothballs, and had some rips and tears, but there was nothing that a little TLC wouldn't handle!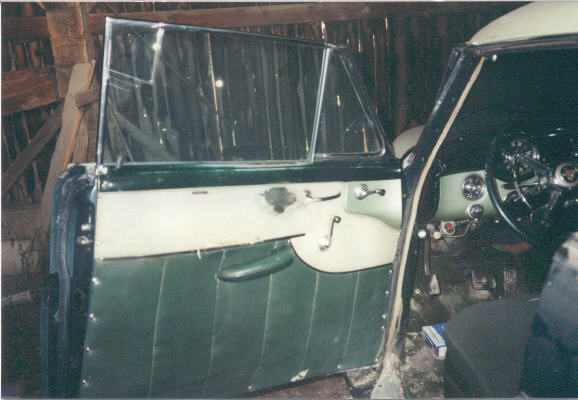 This is what a little soap and water revealed.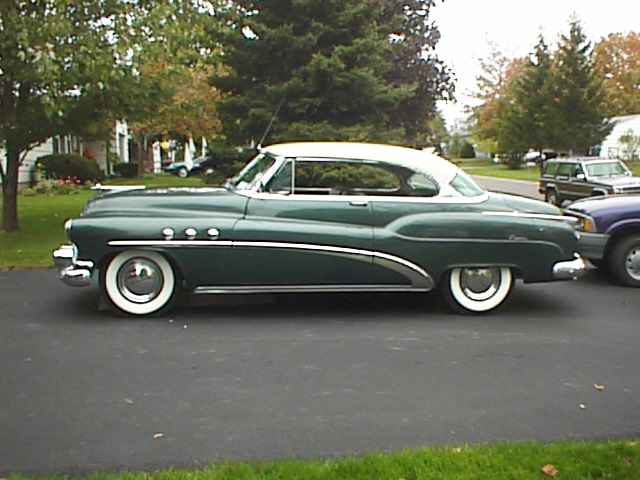 This is Tom and me with the car the first weekend it was on the road.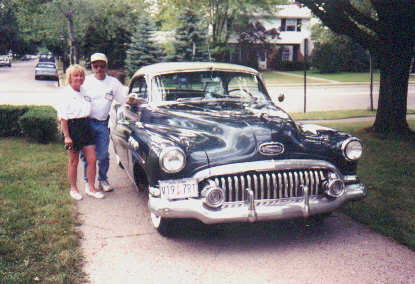 We took it to its first show on Grand Island, New York in July, 1998. It didn't win anything, but we were happy to have it there. It was also the first time I drove it. Boy, did I forget what it was like not to have power steering!
UPDATE JULY 1999
We won our first awards!
At the 10th Annual All-Buick Antique and Classic Car Show at Skill Buick in Tonawanda, NY, we took first place in our class. The best part was that this is the dealership where our Dad was sales manager for years.
In July, 1999 we decided to take the car on it's first real trip. Tom drove it from Buffalo to Columbus, Ohio for the BCA Nationals, a 400 mile trip. No trailer for this baby! She drove like a trooper. We won't talk about the driving rainstorm he met about a half-hour away, with those wonderful vacuum windshield wipers. Of course, it was dark when he arrived, adding to the fun. Was the trip worth it? Yes! This was the first year the BCA presented Archival Awards, and we were proud recipients of one. We were as excited as those who won gold.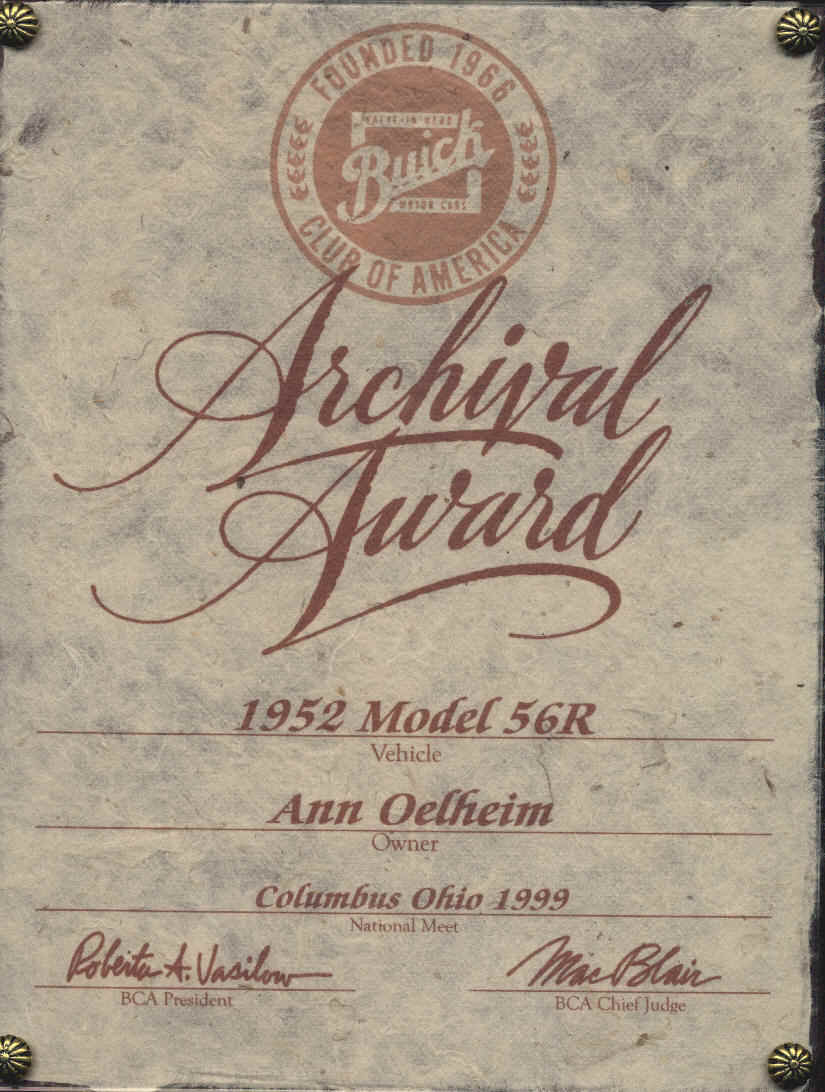 This page is now a tribute to Tom, who died October 30, 2000. He put hundreds of hours of labor into this car, making it safe and roadworthy. We had a lot of fun together, and I hope I can continue the legacy he left. When I get a wave or a smile, or I hear "my father (or grandfather!) had a car like that!", they are due to his efforts. Thanks, little brother.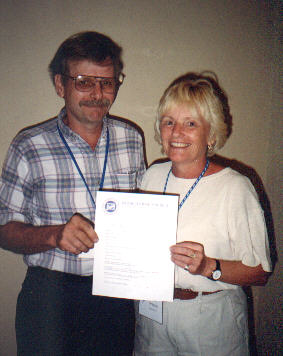 Page updated April 28, 2001
You are Visitor #
Since 7-15-2000