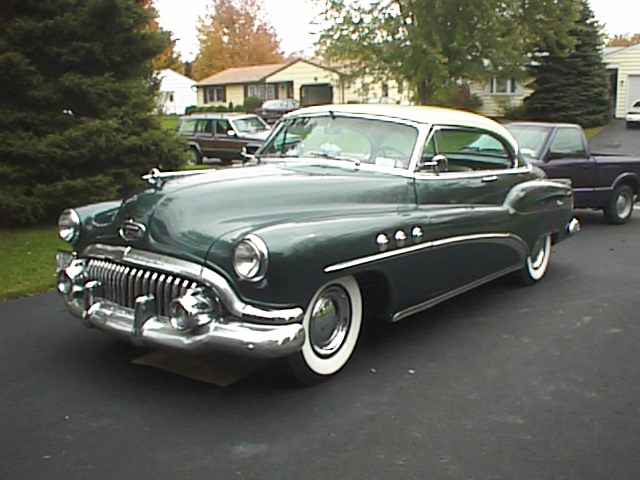 This is Tom and me with the car the first weekend it was on the road.
We took it to its first show on Grand Island, New York. It didn't win anything, but we were happy to have it there. It was also the first time I drove it. Boy, did I forget what it was like not to have power steering!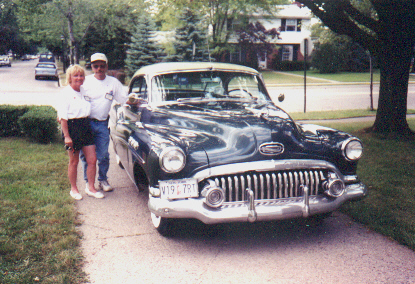 More photos will follow when I master the scanner!